Our village, the Waal
De Waal is a picturesque village on the border of the old land and an old polder on Texel. This village has only a few narrow streets with nice old houses and farms. The southern entrance takes you over the 'Bomendiek', one of the oldest dikes on Texel. In the middle of De Waal on the square in front of the church you will find the museum, well worth a visit.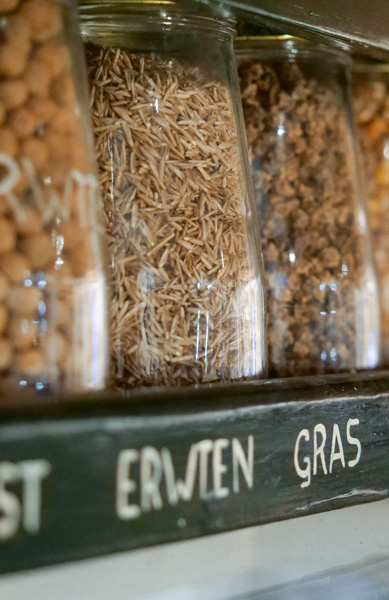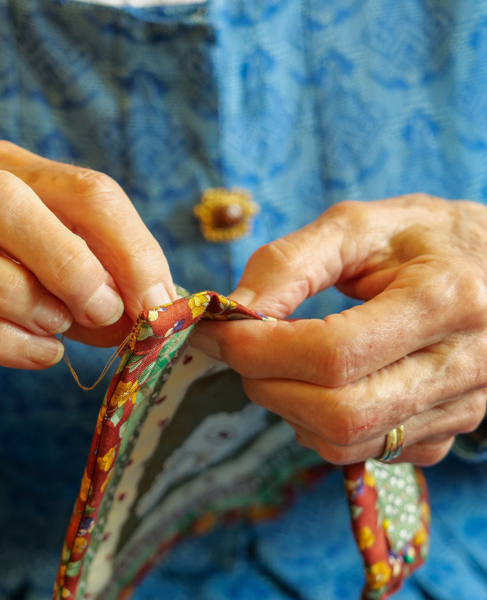 From farm house to Wagon Museum
A few decades ago, a group of enthusiastic Texel residents founded the Agricultural and Wagon Museum Texel in an authentic farmhouse. Initially, the emphasis was on preserving the history of farm life on Texel.
Expansion
Over the years, the museum has continued to expand its exhibition space, depot and workshop. The museum now occupies more than 1500 m² of exhibited collection, many times its original surface area. With the physical growth of the museum, the museum's collection has also grown in width. The museum currently provides a multifaceted picture of life on Texel in the past.
Hostesses/Hosts
Only our volunteers ensure that the museum can run during the season. They are people with diverse backgrounds, which are available for the museum on average half a day a week. The museum has no paid workers.
Tour guides
These are experienced experts who, because of their mostly agricultural background, can inform visitors about the collection components and their application. If desired, they guide individual visitors or groups and act as a source of information for all visitors. The tour guide forms a fixed duo with the desk clerk.
Solar panels in the Waelstee Museum
Since September 13, 2021, we have had 48 solar panels installed on our roof to make our museum more sustainable. We have received a subsidy for this from the Province of North Holland.